At Surface Preparation Technologies, we are more than just a team; we are a close-knit family. Our core values of mutual respect and collaboration create a culture where you will not only work with intellectually stimulating colleagues but also compassionate individuals who genuinely care.
We believe in the power of individual development as a catalyst for organizational advancement. That's why we prioritize nurturing our employees' talents to create a vibrant internal environment. With extensive avenues for professional growth, unparalleled benefits, and a commitment to providing equal opportunities for everyone, we are dedicated to helping you unlock your full potential.
Ready to explore the opportunities that await you at Surface Preparation Technologies? Click the button below and get started on your transformative journey today.
Explore Opportunities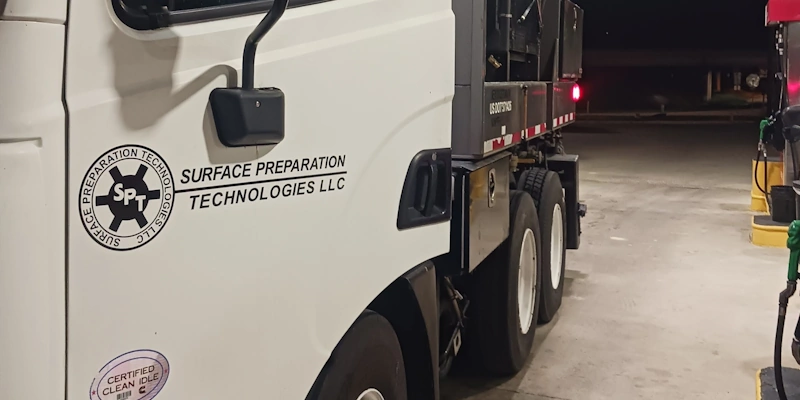 Culture
Surface Preparation Technologies is looking for amazing people diverse in thought, perspective, and culture to join our team. We roll up our sleeves, work hard, move fast, and support each other.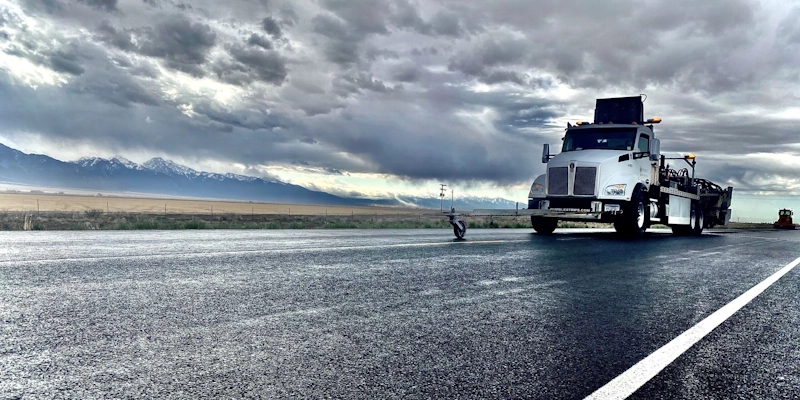 Opportunity
Surface Preparation Technologies is a company that believes in each employee's ability to succeed. We actively train and support our employees' growth and advancement. Whether that is helping employees gain new certifications and licenses, or promoting deserving individuals up our ranks, we are committed to helping employees feel fulfilled and rewarded in their career.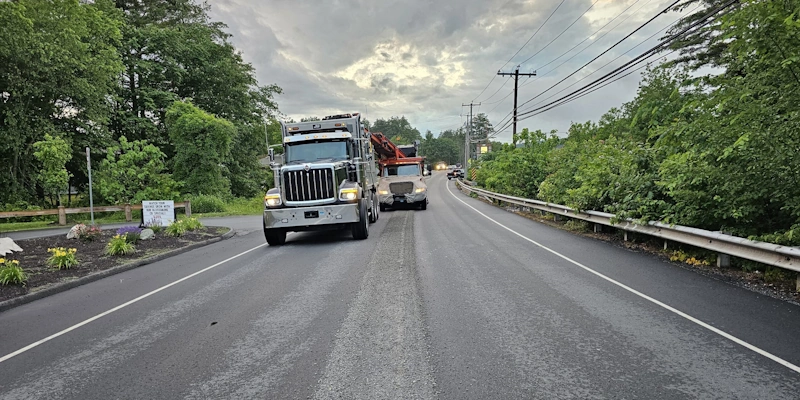 Benefits
Surface Preparation Technologies' employees are the key to the company's long-term success.  We know when we take care of our employees, they go above and beyond to support customers and continue to do their best in all they do.  This is why SPT offers employees competitive compensation and benefits. Benefits include Medical, Dental, Vision, Life Insurance, Disability Benefits, Paid Time Off, Paid Holidays, 401(K) Saving Plan plus Company Match, and so much more.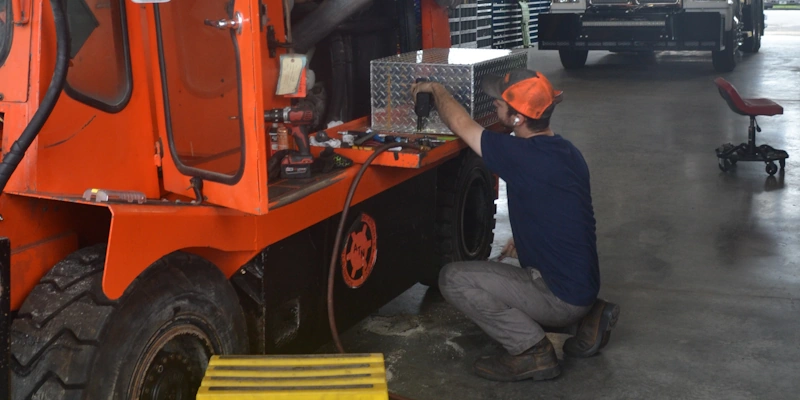 Internships and Co-ops
Are you looking for an opportunity to start working in your career?  Our Internship and Co-op opportunities offer hands-on, real-world experience where you can apply your academic knowledge and gain invaluable industry insights. Come work alongside our experienced professionals. 
EEO Policy
We are an equal opportunity employer with a diverse workforce, providing opportunities to all employees and applicants for employment without regard to race, color, religion, gender, sexual orientation, national origin, age, disability, martial status, amnesty, or status as a covered Veteran in accordance with applicable Federal, state, and local laws.  Surface Preparation Technologies, LLC and its subsidiaries, comply with applicable Federal, state, and local laws governing nondiscrimination in employment in every location in which the company has employees.  This policy applies to all terms and conditions of employment, including, but not limited to, hiring, placement, promotion, termination, layoff, recall, transfer, leaves of absence, compensation, and training.   
Diversity, Equity, & Inclusion
Surface Preparation Technologies is committed to enriching our employees' experience in an inclusive work environment that celebrates uniqueness and where every employee feels they belong.  We want people with different abilities, backgrounds, genders, and orientations to come to SPT and be successful.  We encourage a culture that appreciates people's similarities and their differences.