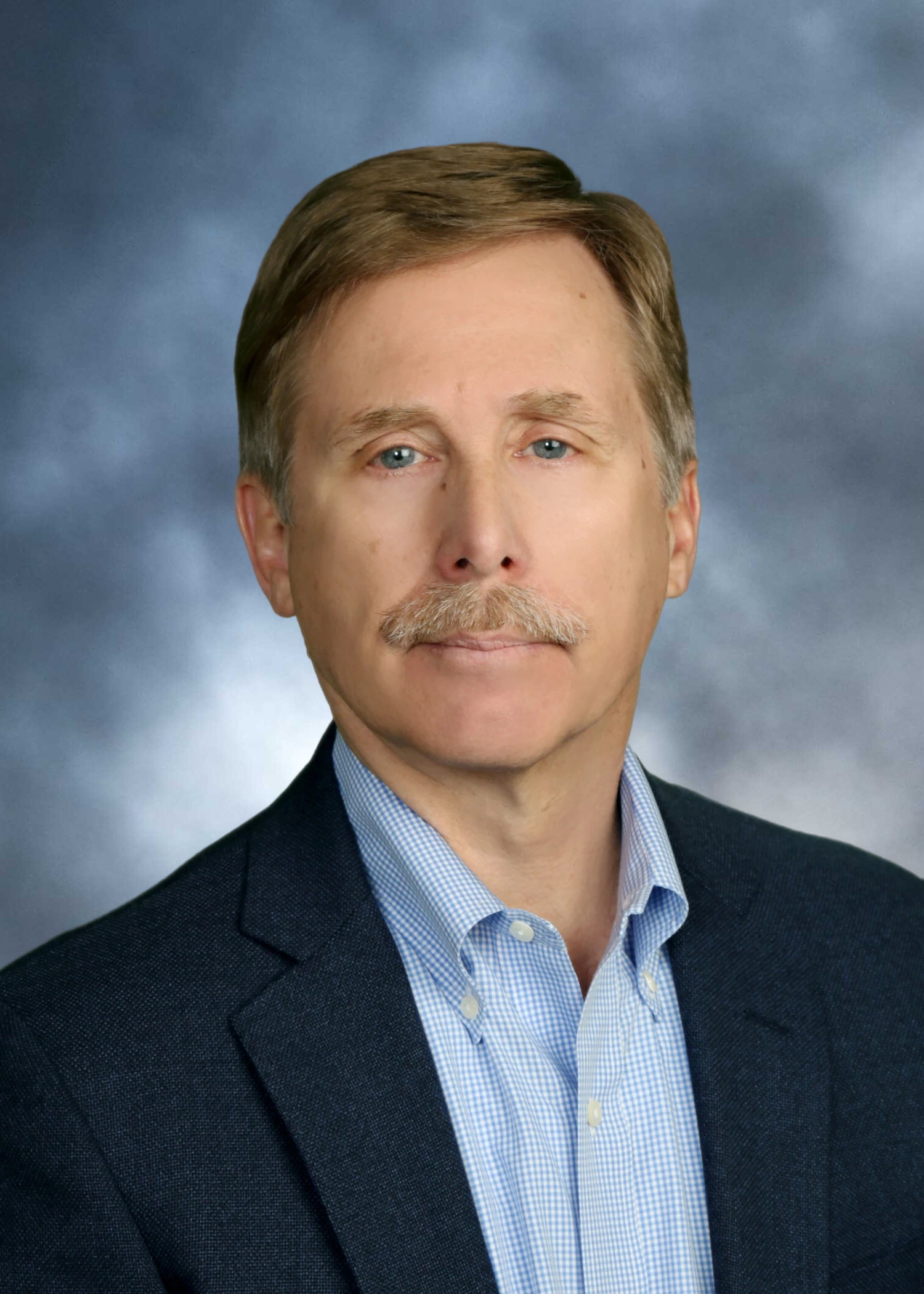 Steven Burke
President & CEO
Having joined SPT in 2013 as CFO and taken over as President and CEO in 2015, Steve has led the Company through a period of significant growth of both revenue and production equipment. SPT has completed two aquisitions under his tenure, as well as two private equity transactions. Previous to SPT, Steve has held executive positions at public, private and private-equity backed companies.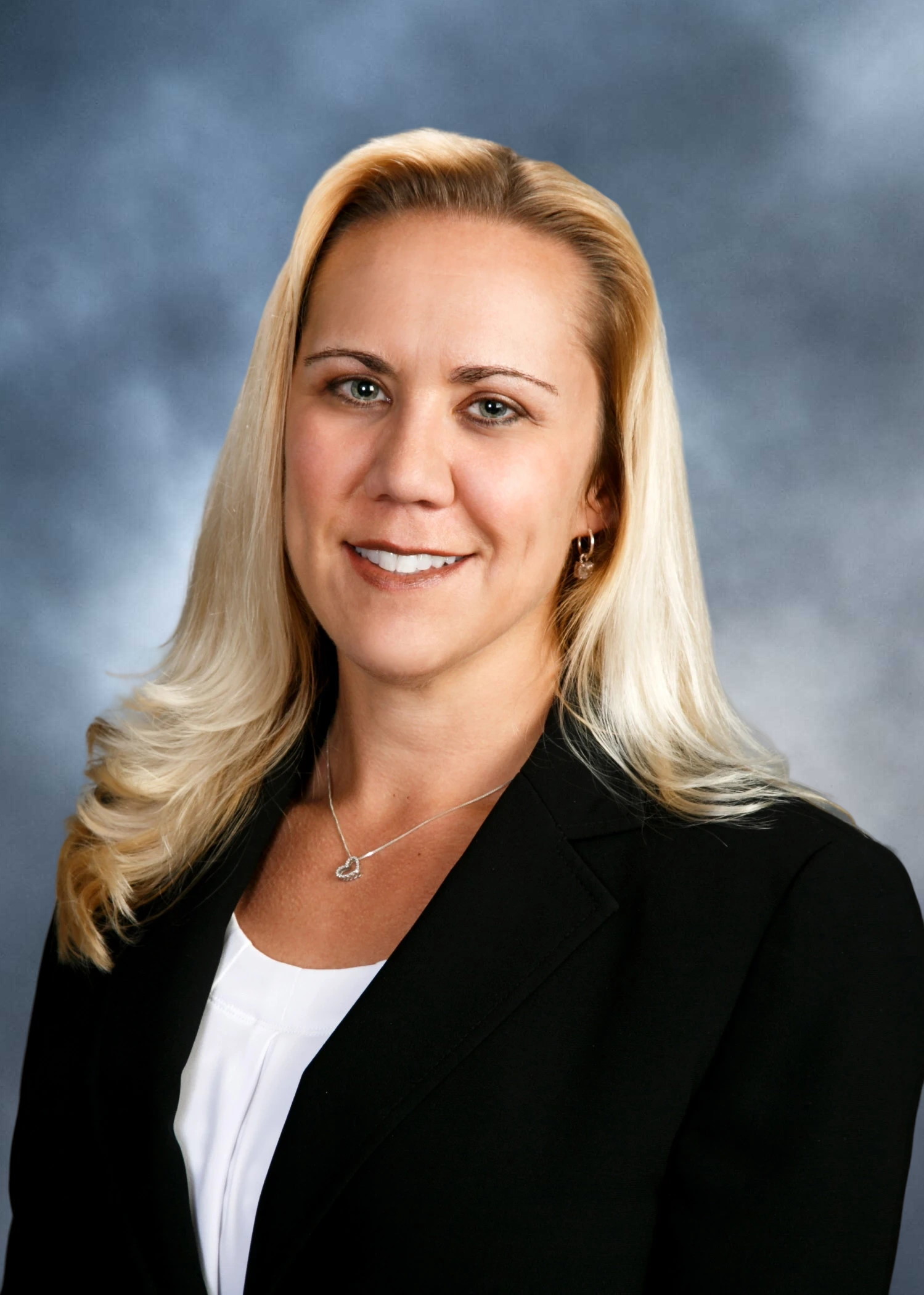 Angela Drayer, CPA
Chief Financial Officer
Angela spent the first half of her career in public accounting serving a wide variety of clients and has spent the last 10+ years in the construction industry. She has been with SPT since 2019, developing a strong back–office team as well as tools & analysis to support the other leaders of the organization.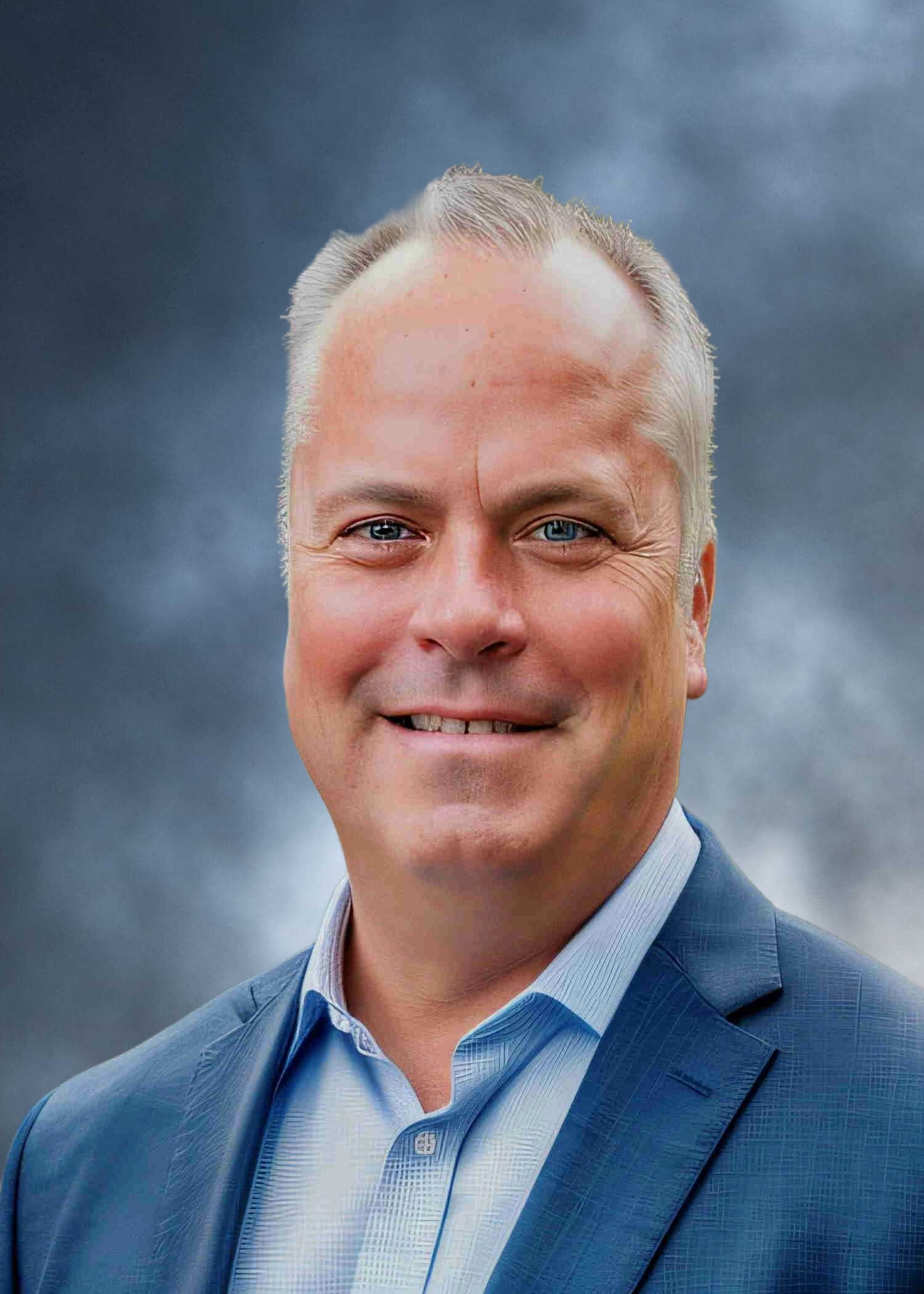 Jeff McAleer
Vice President, Sales and Marketing
Jeff leads our sales and marketing team's focus on creating long-lasting, strong customer relationships. His success has been built on cultivating collaborative teams of people who enjoy their work. Jeff believes strongly in responsiveness, teamwork, integrity, fun, and profit.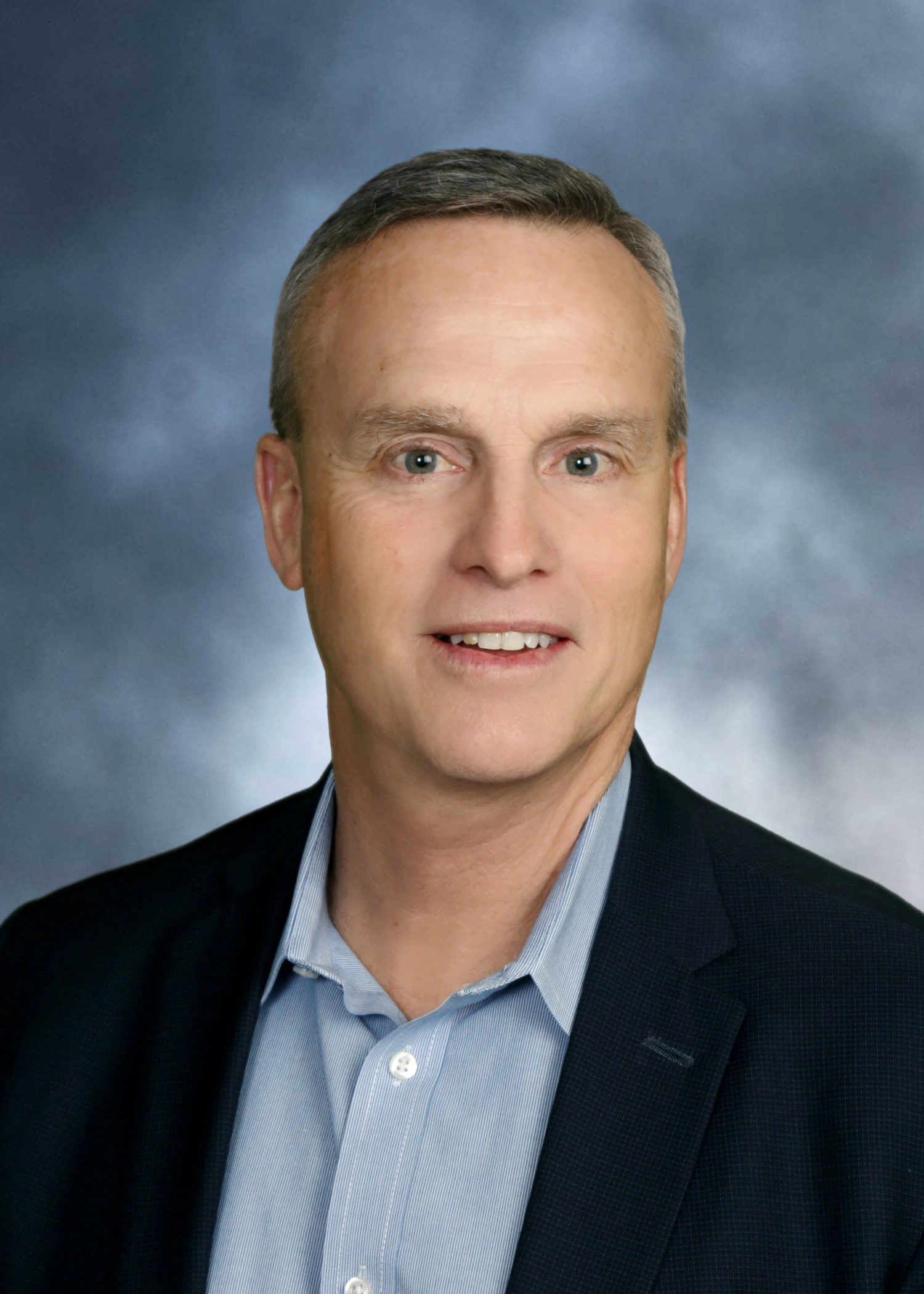 John Holbert
Chief Estimator
John was part of the original team of individuals who developed the first rumble strip machine at SPT, cutting the first rumble strips on the Pennsylvania Turnpike.  John's field experience is invaluable as he continues to lead our estimating team.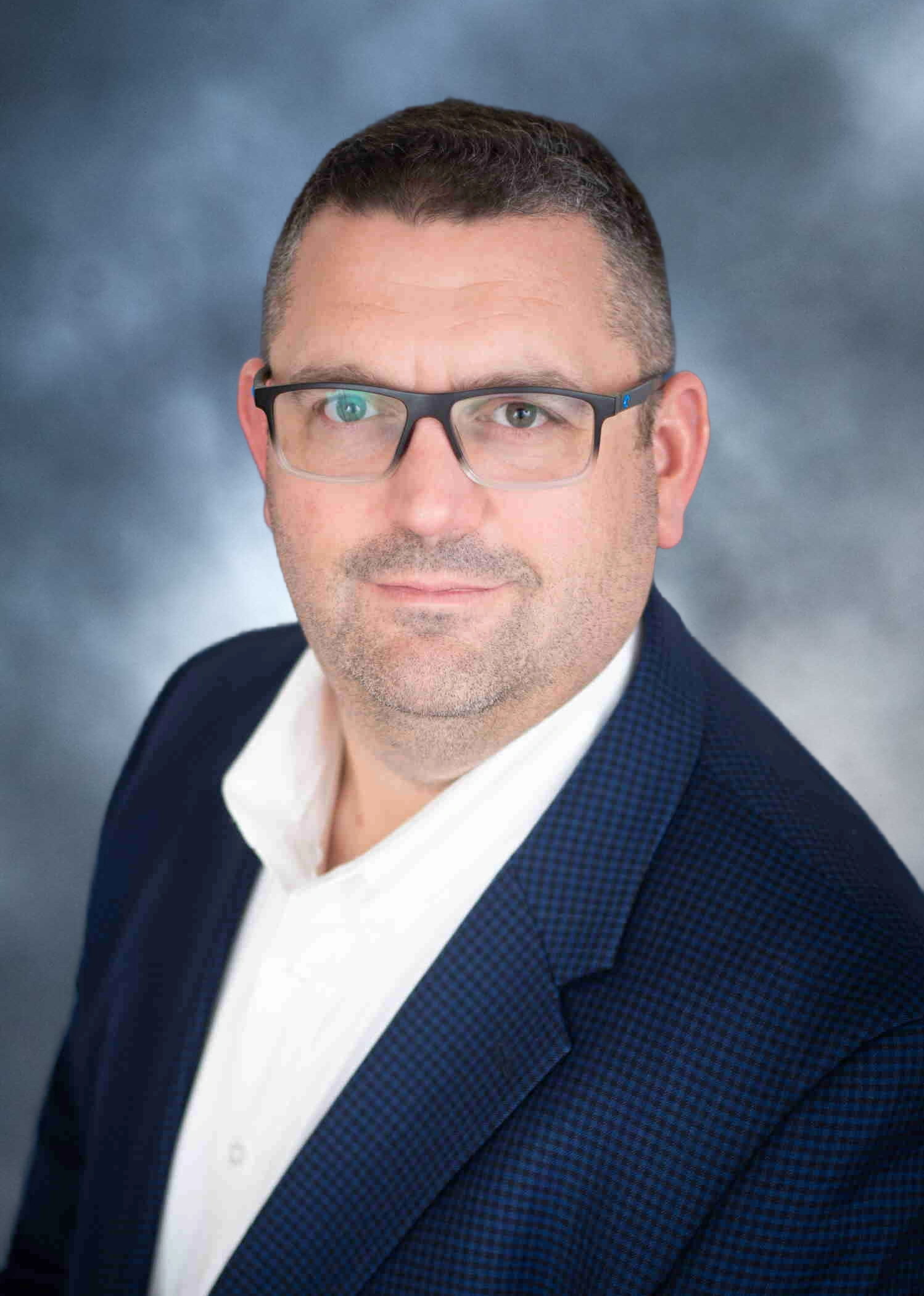 Travis Gendron
Director of Business Development
Travis has a passion for roadway safety and joined the SPT team in June of 2022.  Prior to SPT, he was a Government Transportation Safety Specialist for an industry leading highway safety products manufacturer, where he worked collectively with contractors and the DOT's directly.  Travis is actively involved in the NYNJ ATSSA Chapter, which focuses on advancing roadway safety.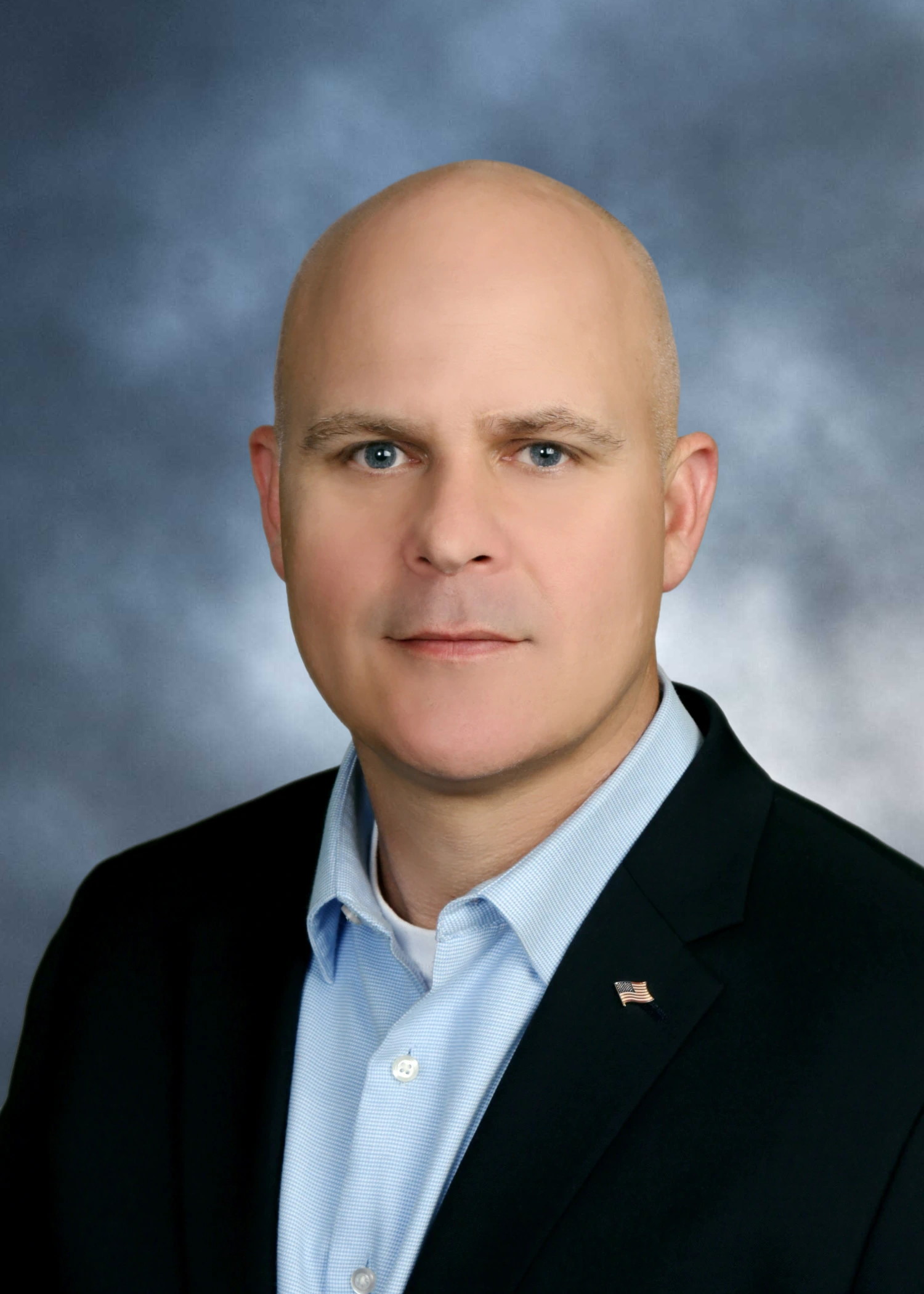 Jeff Dows
Director of Operations
Jeff has been with SPT over 30 years. He is a master of the equipment and its technology and has been an integral part of the issuance of several patents issued to SPT. Jeff has managed projects in 49 of 50 states.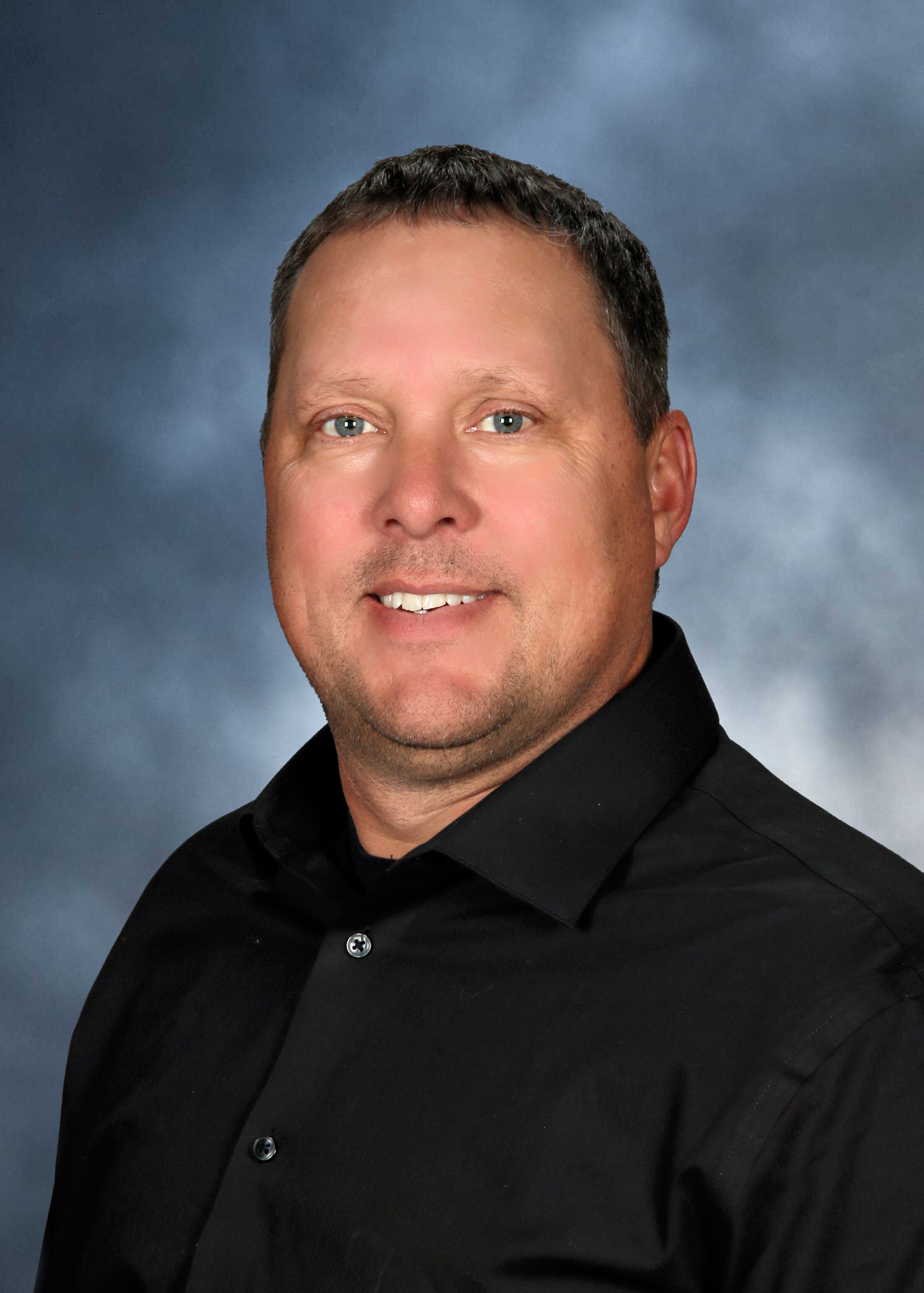 Andy McDeid
Director of Mid-West Operations
Andy has been in the rumble strip business since 1998, including developing equipment and assisting DOT's with rumble strip design. He has been a recipient of the Toward Zero Deaths safety award from the State of Minnesota.  Andy leads the operations teams that are cutting rumble strips west of the Mississippi river.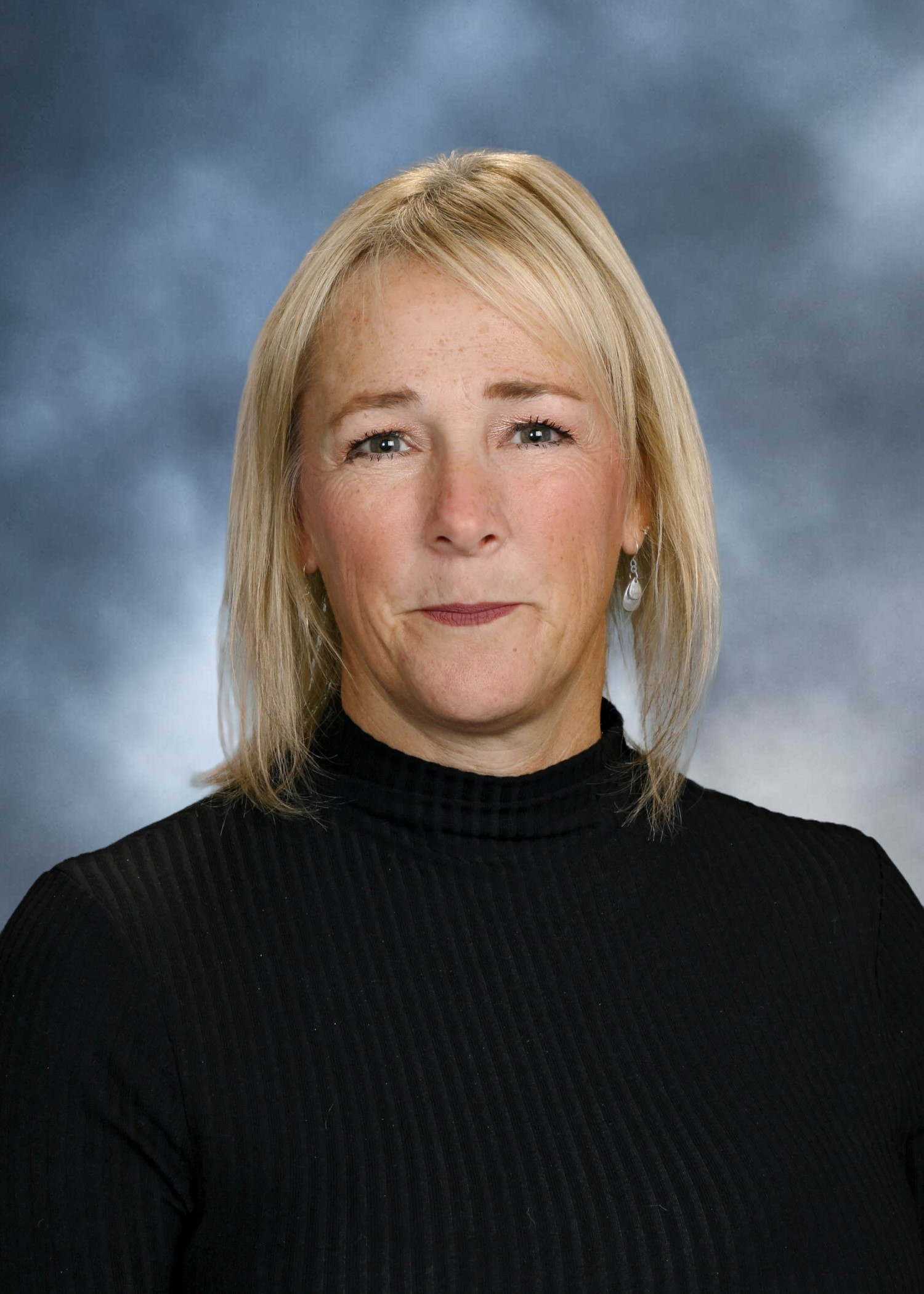 Leslie Aimone
Director of Human Resources
Leslie has over 20 years of experience working in a variety of different industries.  Leslie has gained vast knowledge in strategic planning, streamlining processes and procedures, employee relations, recruitment, and retention.  Over the last 10 years, Leslie has gained experience working and supporting multiple sites in various states throughout the United States, which is essential to her role within SPT.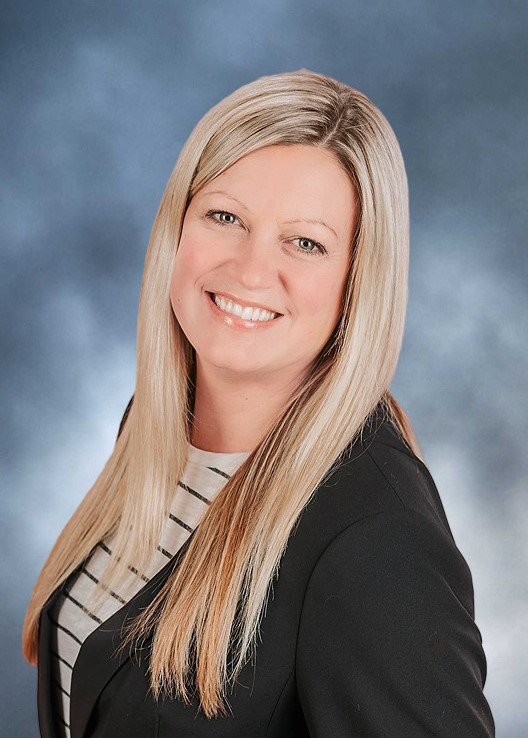 Michelle Baker, CPA
Controller
Michelle has a diverse background including financial accounting and reporting, government accounting, construction accounting and auditing.  She has over 10 years of experience operating the accounting functions for her family owed business and over 16 years of supervisory experience. Michelle leads the Finance team to ensure quality customer service is provided to other departments within the organization.