We're your trusted partner for road safety related services. From rumble strip milling with patented technology to protective oiling/fog seal applications, we deliver unmatched quality across the lower 48 states. Choose SPT for efficient, reliable, and long-lasting road safety solutions.
Rumble Strips
Revolutionizing road safety with precision rumble strip cutting services
Oiling & Fog Seal
Enhancing pavement longevity with expert oiling and fog seal applications
Line Removal
Setting the standard in roadway line removal
Brooming
Included and optional clean up services available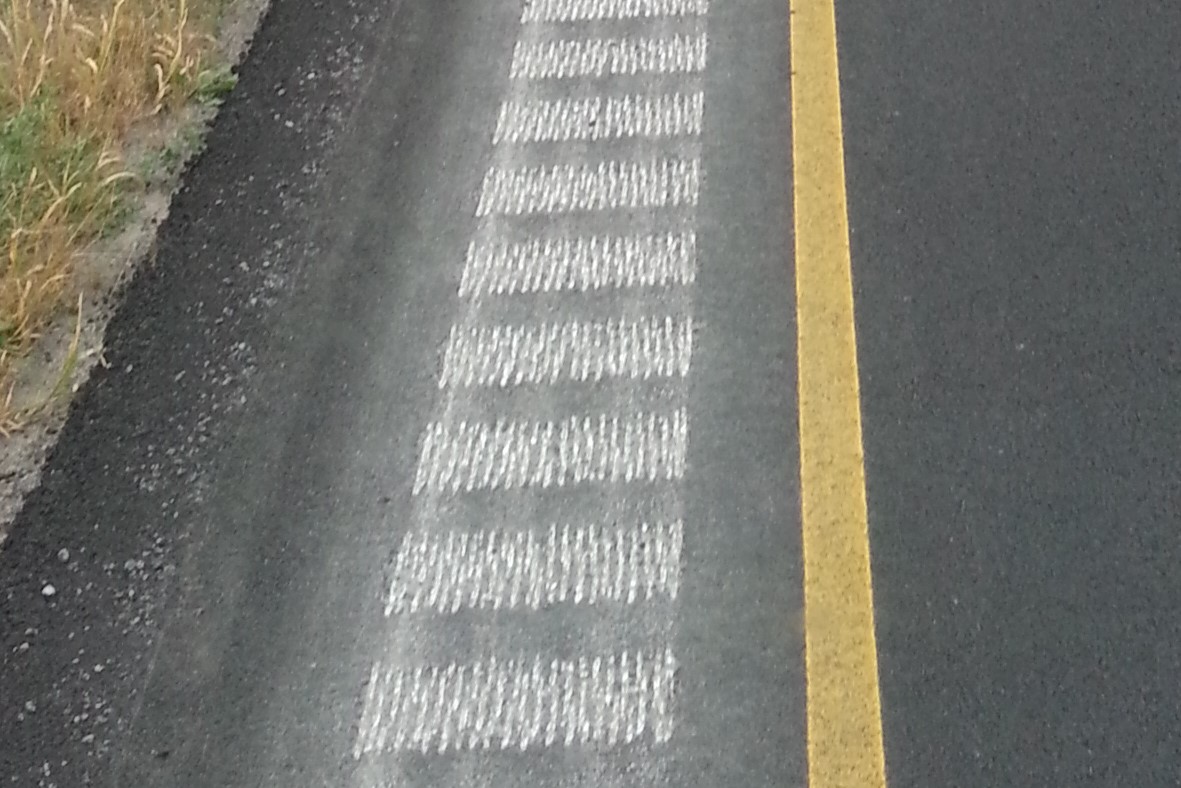 Surface Preparation Technologies is your go-to expert for rumble strips milling across the lower 48 states. Whether it's edgeline, centerline, or shoulder strips, on asphalt or concrete, we've got you covered. Our team is proficient in both traditional and sinusoidal patterns, ensuring optimal safety and road user awareness. SPT also offers rumble strip milling utilizing high-precision diamond blades  that provide clean, durable, and highly effective rumble strips that meet and exceed industry standards.
Shoulder and edgeline rumble strips are a critical safety measure to help reduce drift-off crashes. Centerline rumble strips are imperative to fight the current epidemic of distracted driving, causing lane cross-over crashes. Sinusoidal patterns can be used in high bicycle traffic areas as well as more suburban areas where nearby homeowners do not want to hear road noise.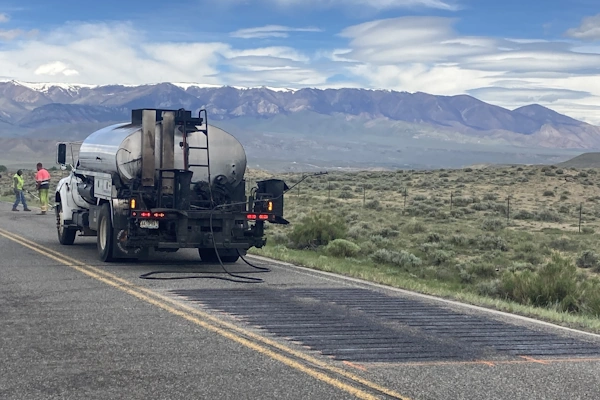 Surface Preparation Technologies takes road safety and longevity to the next level with our specialized Oiling/Fog Seal service. Designed to enhance the durability of freshly cut rumble strips, our asphalt-based sealer acts as a protective layer against the elements. This process not only prolongs the lifespan of your road infrastructure but also improves driving conditions by reducing dust and debris. Opt for our Oiling/Fog Seal application to ensure your rumble strips remain functional and resilient for years to come.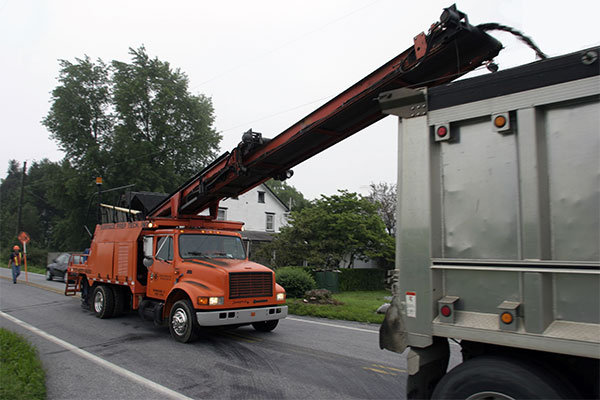 SPT offers removal of existing paint lines as well as installation of Sinusoidal rumble strips to enable recessed pavement markings. This is the perfect complement to pavement marking contractors, allowing you to improve the quantity and quality of your markings without needing grinding equipment or operators.
There exists a need for brighter pavement markings on roadways especially under wet road conditions at night. Higher performing durable pavement markings are available but expensive. One solution includes installation of Sinusoidal rumble strips in order to facilitate recessing those pavement markings slightly below the surface of a road, which protects the line from traffic and road maintenance equipment such as snowplows as well as increases the light reflectivity of the paint.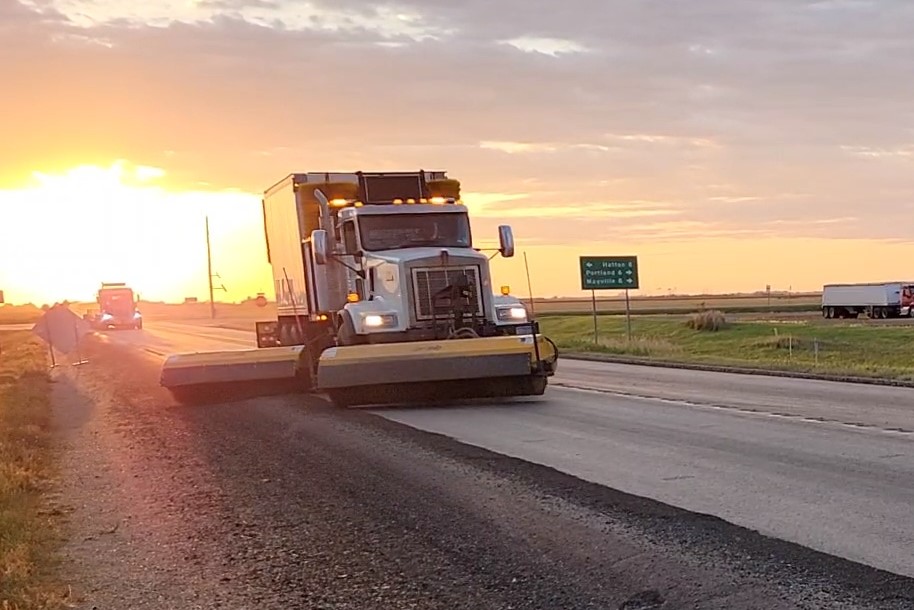 SPT will sweep the millings to the side of the road if the state allows. For center line rumbles, line removal, and edge/shoulder rumbles in states where the debris is required to be picked up, SPT can provide a pickup broom. Only SPT's pickup broom can keep up with the speed of our rumblers!